BOAT COOKING AND ENTERTAINING
SIMPLY PREPARED × WITH STYLE
I have created a book for people who like to entertain with style in a small space. While some of the recipes might be useful for those on extended trips, this cookbook is really intended for people who boat on weekends in boats with tiny galleys who may be looking for some inspiration. Select recipes and tips are featured here. Look for even more in my book: BOAT COOKING AND ENTERTAINING
Photos by: BOB JOHNDROW, ALL RIGHTS RESERVED
The recipes are healthier, using mostly fresh ingredients, lean proteins, healthy fats, and grains. Most recipes contain only a few ingredients that mostly come from an organized, well stocked pantry supplemented with a few fresh ingredients that may be picked up on your way to the boat. Additionally, these recipes require minimal equipment (see one skillet meals) and employ simple cooking techniques such as grilling, sauteing, poaching, or de-glazing, for dishes with maximum flavor, created in a small space.
I always ask in advance if guests have any special dietary needs when they will be on board for any length of time. It is not difficult to kindly adjust recipes for guests with such needs and avoids potentially embarrassing conversations for them.
Please feel free to contact me by clicking here. I look forward to hearing your comments, ideas, suggestions, and helpful tips.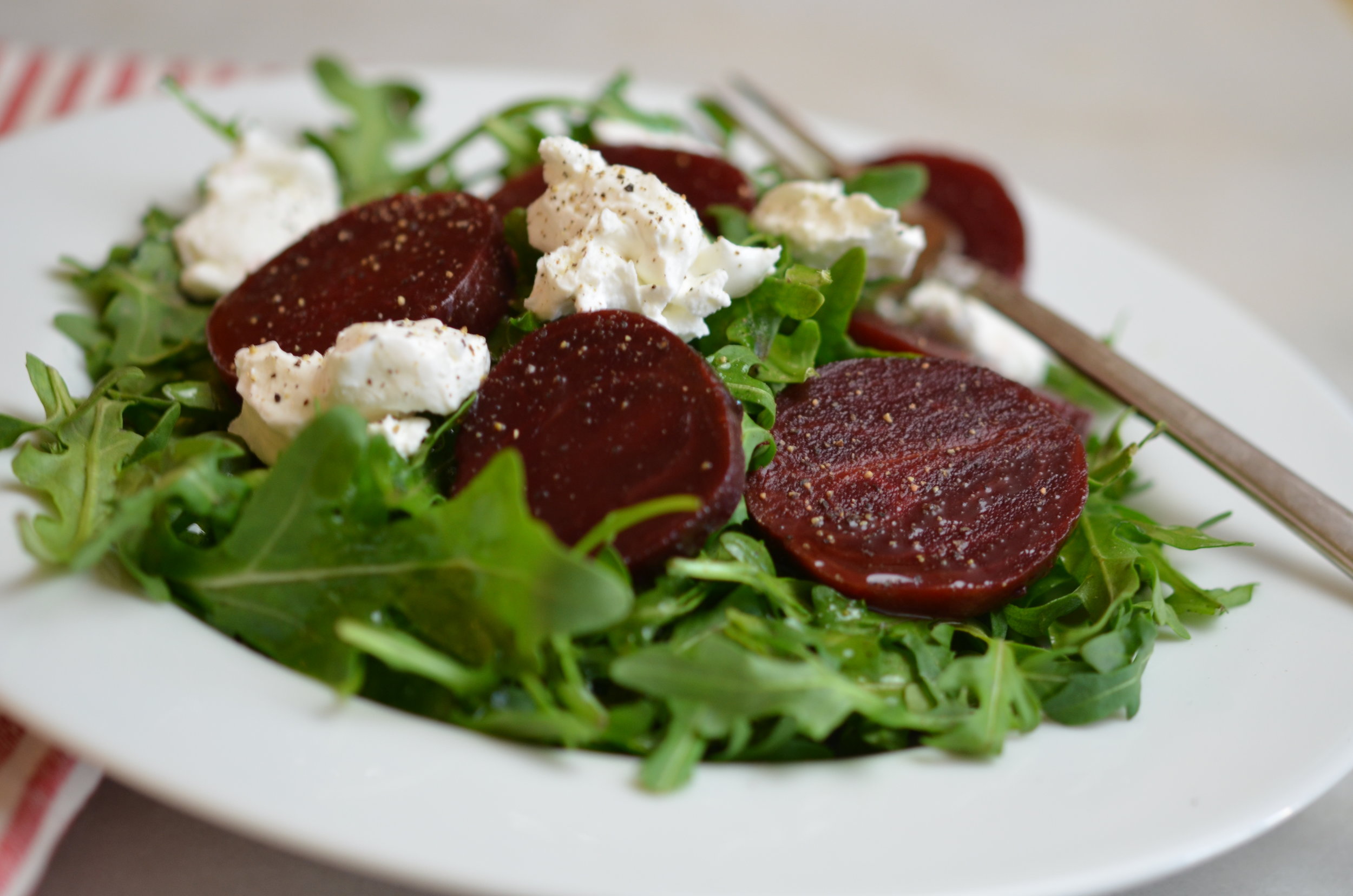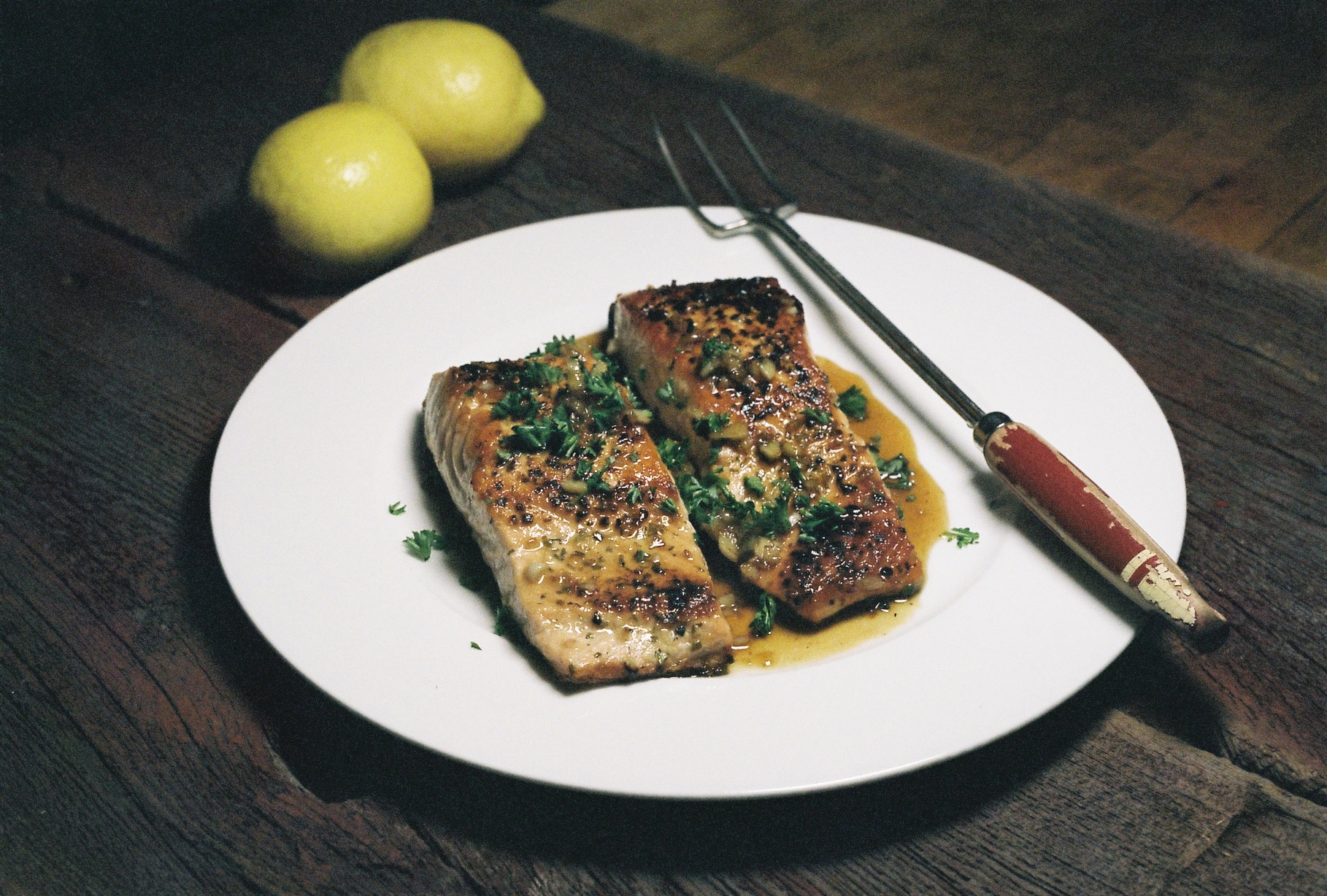 WHY BOAT COOKING?
Each weekend during boating season, we invite people down to the marina for dinner and a slow cruise down the river. We start with cocktails and a simple cheese platter with fresh fruit and maybe one interesting warm hors d'oeuvre. We take about a two hour cruise up and down the river then return to the harbor where we prepare dinner for our guests. Typically, around sunset we are still drinking wine and settling in with dessert. Sometimes I play the fiddle and our guests or curious neighbors wander over with another instrument and we play music on the dock while the moon provides the necessary light for our impromptu jam session. Our intent is to make everyone feel welcome and to have a memorable time while with us on the river.
When I tell people I'm writing a cookbook for people with boats, I have mixed reactions. Some people tell me that boat neighbors only grill hot dogs or eat sandwiches all weekend, or that the men cook and they only want to know about barbecue. Others say that you cannot really cook anything impressive on a boat due to lack of storage space, limited equipment, or spaces too small for having guests dine on board. A few encouraging neighbors in the marina tell me that they are fascinated by what we do each weekend during boating season and would like to know more about how we manage to make it look so simple.
I think food tastes better on the water. Whether you prefer a cabin on a small lake, a cruiser docked in a marina on the river, or moored in salt water, there is no better place than on a boat to indulge in a cold beverage or glass of wine and enjoy a delicious meal with friends. There's nothing quite as enjoyable as eating on board, but nothing quite as tricky as preparing a delicious feast in a small space with limited tools, ingredients and often no fridge or oven.
Red Flannel Hash
I make this from leftovers in a seasoned cast iron skillet. The night before, while grilling I throw a few extra beets and potatoes on the grill and cook both for about an hour, then save them for breakfast. The dish is named for the bright red color of the beets, and has been a family tradition for many years. This is one of our favorite breakfast dishes on the boat. Add poached eggs or make wells with the back of a spoon and crack a few eggs right on top, then cover and cook about eight more minutes.
Servings: 2 - 4
INGREDIENTS:
2 tablespoons olive oil
2 tablespoons butter
1 red onion chopped
2 teaspoons minced garlic
2 large beets, cooked, peeled, diced
3 medium potatoes, cooked, peeled, diced
1 teaspoon Lea and Perrins
1/4 cup fresh basil, chopped
Salt and pepper
METHOD:
In a large cast iron skillet, heat the olive oil over high heat, then add butter.
Add the onions and cook until transparent.
Add minced garlic, beets, potatoes and cook stirring occasionally until brown and crisp, about 15 minutes.
Serve in cast iron skillet, but wrap handle with a cover or towel.
Top with poached eggs, fried eggs and serve with sour cream if desired.
Watermelon, feta, and mint salad
We can never get enough juicy sweet watermelon in the summer. Just clean a watermelon, dice into small cubes and toss with fresh herbs such as mint, basil, or tarragon, dressed with olive oil and fresh lime juice. It is incredibly refreshing and looks beautiful with any meal or picnic.
Servings: 2 - 4
INGREDIENTS:
1 watermelon
8 oz. firm feta cheese, cubed
1 cup fresh mint leaves, chopped
3 fresh limes, juiced
1/4 cup olive oil
sea salt
cracked black pepper
METHOD:
Clean watermelon by cutting away the rind and dicing into small cubes.
In a small bowl, add fresh lime juice, then slowly whisk in the olive oil to make the dressing.
Season dressing with salt and pepper.
Place watermelon in a large bowl, and toss with feta, chopped mint, and dressing.
Serve in a large bowl or individual soup bowls and top with fresh mint leaves and more fresh cracked pepper.
Persian Chicken Kabobs
We love unique flavors and simple recipes. This is one of my favorite recipes for entertaining. Ground chicken is mixed with aromatic spices, then grilled on skewers until golden brown. The kebabs are delicious served with grilled tomatoes and dill scented rice we prepare using a three cup rice cooker on the boat.
SERVINGS: 4
INGREDIENTS:
6 garlic cloves
1 pound ground chicken breast
1 onion grated
1/4 teaspoon cumin
1 tablespoon smoked paprika
salt and pepper
2 tablespoons vegetable oil
¼ bunch parsley, minced
1 bunch fresh dill, torn
METHOD:
Place ground chicken breastin a large bowl.
Finely dice or use garlic press to mince and add garlic to chicken.
Add ground cumin, salt, black pepper, cumin, and smoked paprika.
Add grated onion into the bowl, with vegetable oil, parsley and mix.
Cover the bowl with plastic wrap and keep it in a refrigerator for at least 2 hours.
Remove the bowl from the refrigerator.
Form ball of the mixture, then shape into a two to three inch log, and press around skewers.
Preheat a grill to high.
Clean and oil the grill, then grill the chicken kabobs until cooked through, turning four times, about three minutes per side.
Garnish with fresh dill.
Shrimp and Zucchini in Prosecco Cream Sauce
By simply boiling some pasta or rice noodles and tossing with sauteed shrimp in a cream sauce, you can easily take care of guests on the boat. I try to purchase the freshest jumbo shrimp I can find and store it in a cooler on ice until needed. Combine this with a mixed green salad for meal that is plentiful for most. Chilled Prosecco pairs nicely with both, so enjoy the rest of the bottle with dinner.
SERVINGS: 2
INGREDIENTS:
3 onions
3 tablespoons unsalted butter
1 zucchini sliced in thin rounds, then sliced into thin strips
1 pound raw, peeled shrimp
3 tablespoons Cognac
1 cup Prosecco
2⁄3 cupheavy cream
1/2 cup grated parmesan
1 bunch parsley
salt and pepper
METHOD:
Sautée the onions and zucchini with the butter until browned. Add the shrimp and cook for 6 minutes.
Add the cognac, salt and pepper.
Add the Prosecco and cook for 5 minutes.
Remove the shrimp to a platter and cook the sauce for 3 more minutes until glaze forms. Add the cream and cook for 5 more minutes or until sauce is thick.
Pour the warm sauce over the shrimp and serve with pasta or rice noodles.
Garnish with parmesan and parsley.
Bob Johndrow enjoys cooking and boating. He combines years of restaurant industry experience cooking, catering, and entertaining, along with organizational skills necessary to create recipes that are flavorful, yet simple enough to be prepared in a tiny galley kitchen.
He found he was interested in cooking at a young age. Many family gatherings involved large groups enjoying home-cooked meals, and many other memorable occasions that involved great food. Bob often helped with the many tasks involved in feeding a large extended family.
It was summers spent with his grandparents in St. Louis where he began to experience the passion of combining fresh herbs and bounty from the garden to create food that would leave a lasting impression igniting the culinary senses.
Bob took every opportunity to experiment while cooking with friends and relatives and has always taken great pleasure in entertaining small groups. During culinary school, he was accepted into the American Culinary Federation's chef apprentice program, where he trained in several kitchens to complete the program. Bob's internship involved writing in the food section of two local newspapers; he then began writing food articles and restaurant reviews. He has worked in the restaurant industry for over thirty years as a cook, chef, writer, and marketing director.
CHELSI LEE
AUGUST, 2017...
I am finding that life is far more fascinating than I ever imagined. It is not the dramatics that amuse me but the simplicities. It is one good conversation with a stranger. It is the cool breeze rolling off the river and slipping right through my open window as I fall asleep. It is a good meal with a neighbor.
I assume you and I are similar in many ways. I have always enjoyed having guests over and making them feel special. Creating a memorable event involves setting the mood for an environment that is peaceful and comfortable so others feel at ease. Just as in cooking, I use trusted, simple recipes for cocktails over and over. This way I can take care of business without stress and still take care of guests in a graceful manner.
Nothing on the boat garners more attention than cocktails being mixed in vintage silver plated martini shakers and strained into coupe or martini glasses. The colorful cocktails served in elegant glassware make a lasting impression and are an instant hit. Sliced fresh citrus or fresh mint is all that is needed for a useful garnish that adds one more layer of flavor to finish off the drink.
I find that I only need to stock a bar with vodka, rum, and wine along with select mixers for the specialty cocktail of the evening. This satisfies most of our visitors who often bring wine as a host gift, so there is never a shortage of spirits. Fledgling mixologists assume that the art of craft cocktails needs to be complicated. Traditional recipes are actually not that difficult and following these simple recipes will ensure a perfectly beautiful and refreshing beverage.
When we entertain, we always begin with a few rounds of cocktails to get the evening off to a good start.
Vodka Cocktails
Vodka cranberry martini
Moscow mule
Martini
Rum Cocktails
Rum runner
Pina colada
Cuba libre
Wine and Sangria
Tangerine fizz
White sangria